Welcome To
Sustainable Yoga & Wellness
Locally owned, sustainably-focused yoga studio in the heart of Edmonton!
Our Mission
Our mission is to support & empower people wanting to add sustainable practices into their lives. We believe everything should & can be sustainable: how we care for the land, how we eat, how we live, and how we practice wellness. So, join us and learn how your journey can be self-sustaining!
Donate To Your Community!
Your generous donation helps support the local community & local businesses that are on the ground creating change! Whether you're donating used clothes/winter gear, or worn-out textiles, every donation helps thanks to you. We will also share with you how your donation made a positive impact on your community!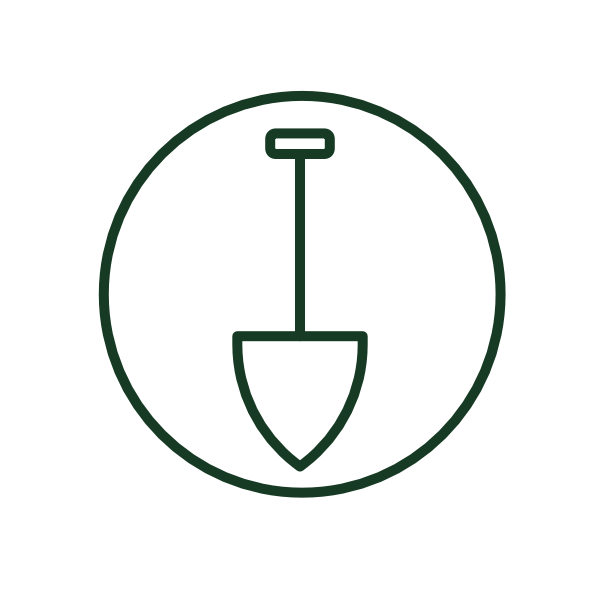 Take a Clipping, Leave a Clipping!
We love plants! Having plants around reduces stress, improves environmental wellness, supports cognitive health, and ultimately improves your well-being. So, if you want more plants in your life (can you really have too many?) feel free to take a clipping after your yoga class, only for the small price of one of your plant clippings!
News in Your Inbox
Subscribe to our sustainable blog to receive monthly updates.
Sustainable Blog Features
For the month of September, we are honoring National Day for Truth & Reconciliation by highlighting Indigenous-owned businesses! We were lucky enough to visit Jack59, an indigenous-owned, ethically driven, women-led, and 100% Canadian business! When we met up with the founder of Jack59, Vanessa, she gave us a tour of her warehouse & storefront… yes,…

Beginning as a small boutique in Downtown Edmonton 10 years ago; Furniture Bank (now FIND Edmonton) saw this massive gap in terms of letting people into their homes. At the time, landlords wouldn't let people into their homes without furniture… this was unacceptable. So, a bunch of different organizations came together to start the Housing…
Let's get social!